Buying Original Art, Prints, Cards etc.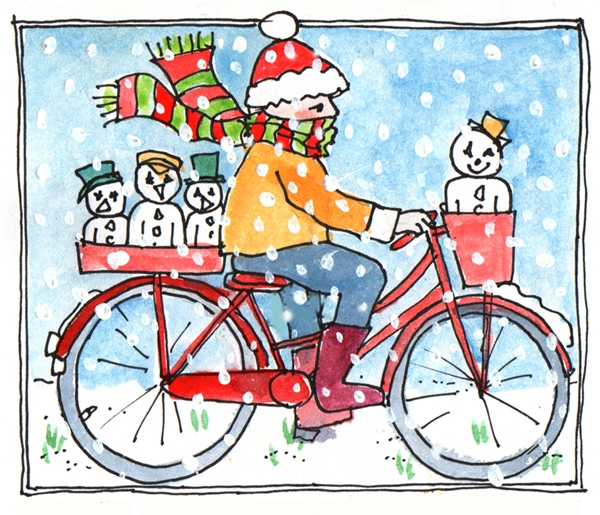 Cold Day in Cambridge
I don't always paint in oils and I do love sketching. So twice a year I do an urban sketch a day which hones my skills, and in January I join an online group called '30 day Sketchbook' where we are send a prompt around 5.30am and are encouraged to put our sketch online before midnight. I love doing this and have 'met' several artists online posting their sketches. Everyone gets plenty of likes and it is a positive way to draw when it is cold outside and the days are long.
This sketch is staying in my sketchbook so it is not for sale but I have made some Christmas cards which are in my shop under greeting cards.