Oops! we didn't find the product you were looking for.
Please have another look in our Galleries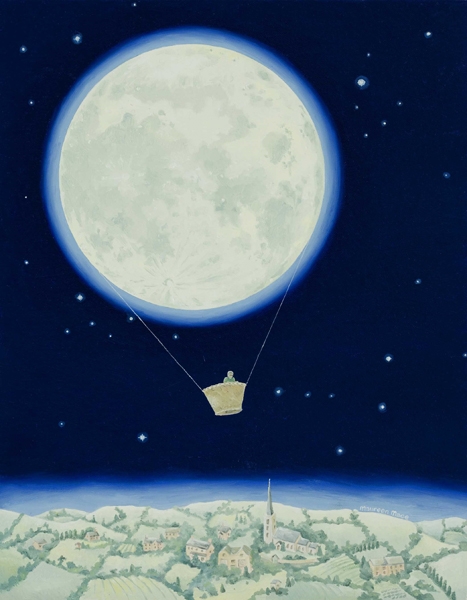 About Greeting Cards
Many of the paintings and mono-prints are available as greeting cards. The cards are blank inside, come with an envelope and are wrapped in cellophane. Discounts are given if ordering 5 or more. The cards are handmade with a photographic image on the front of a folding card. A few are printed, and this is mentioned in the description.